Why Everyone Loves Workbeat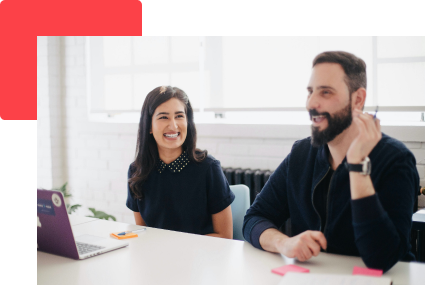 Payroll Outsourcing Services
We provide a complete range of Payroll Outsourcing Services from small, medium to large size enterprises. With our experienced payroll professionals, we offer the best outsourcing services based on your requirements.
From payroll processing, disbursement of salaries, statutory submission to year-end processing, we got you covered!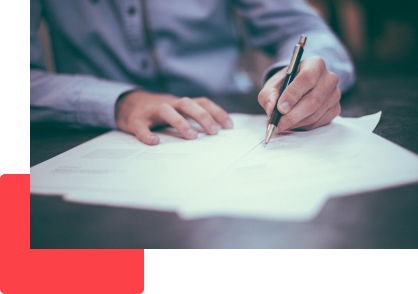 Payroll Compliance
The law and regulations that govern employee payroll are always changing. Failure to comply with these laws can lead to audits and penalties. Our payroll experts are updated with the current regulations and legislation changes in taxes to ensure that you stay in compliance.
Data Security
We treat all your private information with utmost confidentiality. We enforce security measures to protect your sensitive data and to prevent data breaches. By outsourcing to Workbeat, you can have a high level of security for your confidential payroll data.
Get in touch today to discuss your payroll requirements, or give us a few details and get a quick quote.
A Happy Employee is a Productive Employee
PAYROLL ACCURACY
Your payroll needs will be attended by our team of highly specialized payroll professionals with in-depth knowledge of Malaysia's payroll and statutory requirements.
DISBURSEMENT OF SALARIES
Crediting your employee's salaries to their individual bank accounts.
PAYMENT TO STATUTORY BODIES
Submission of payments to statutory bodies to respective departments (EPF, SOCSO, EIS and more).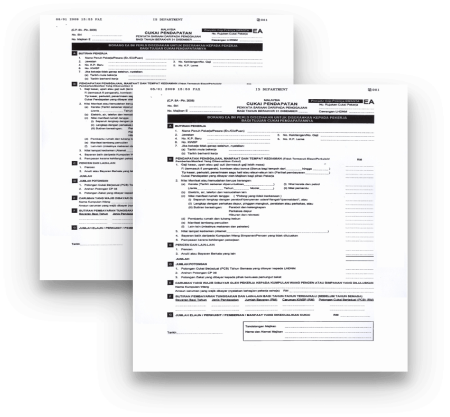 YEAR-END PROCESSING
Submission of employer annual return of remuneration (Form E) and issuance of Form EA for personal tax filings.
MONTHLY PAYROL REPORT
We process your monthly payroll off-site and provide payroll, statutory, and customized reports based on your requirements.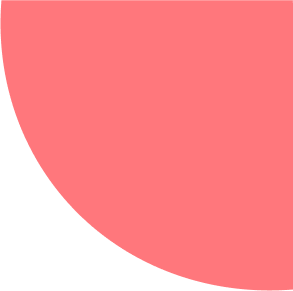 Start using Workbeat Payroll Outsourcing Now
Spend less time doing admistrative HR tasks and focus on what matters. We believe stress-free and happy employees are important to build a great company!
Not sure where to start? We're here to assist you.
Our customer service is ready to assist you.
Message Us
Enquire Now