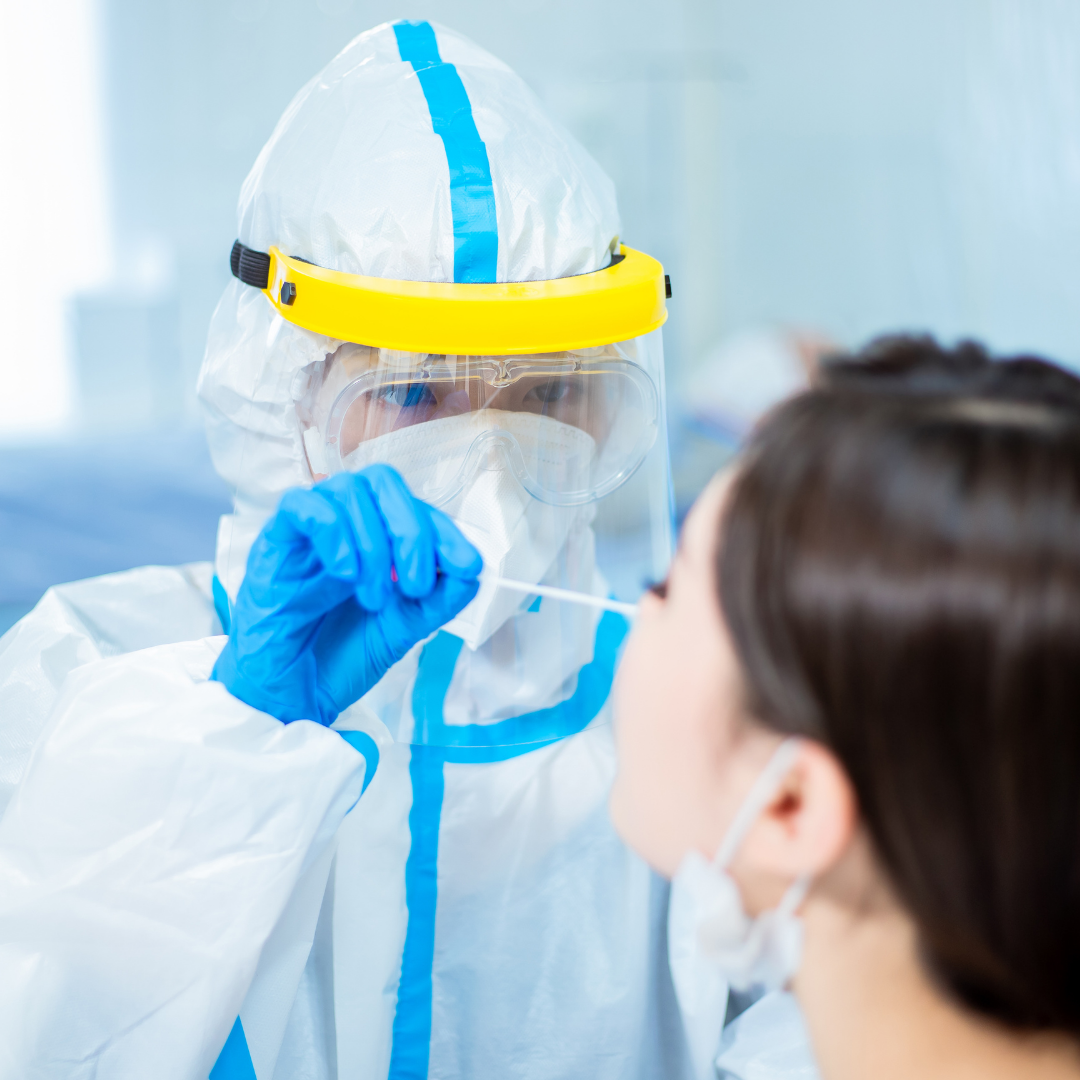 As a part of the Recovery Phase COVID-19 Screening Programme which began on September 6, 2021, Malaysia's Social Security Organisation (SOCSO), an agency of the Ministry of Human Resources will be supplying COVID-19 Antigen Rapid Test Kits (RTK) to employers. This test kit will be provided to employers based on the number of employees who actively contribute to SOCSO.
Through this programme, SOCSO will supply the RTK Antigen to employers and employers are responsible for coordinating the test for their employees with selected clinics or hospitals, as well as the cost of testing.
To facilitate the employers to perform the screening test quickly and easily, SOCSO will also supply a self-test COVID-19 test kit through this program.
Employers who have not yet applied for a test kit before can choose the type of test kit either Rapid Test Kit (RTK) Antigen professionally conducted by the clinic or Self-Test COVID-19 Test Kit which can be used independently. Applications can be made starting September 30, 2021.
More information on this program can be found on the Portal Program Saringan Prihatin (https://psp.perkeso.gov.my/) or you can send any inquiries via email (hsp@perkeso.gov.my) or hotline 1-300-22-8000.